Cobalt Based Stellite 6 Welding Rod
06-11-2018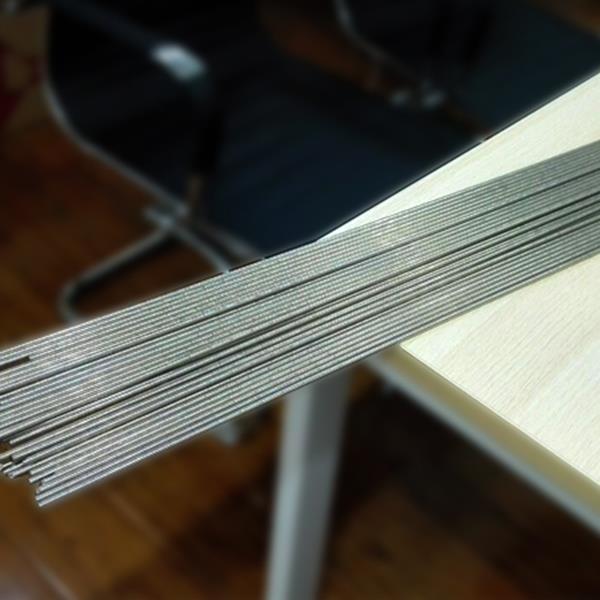 Cobalt Based Stellite 6 Welding Rod
Introduction:
Stellite 6 welding rod is the most widely used of the cobalt alloys. It is regarded as the industry standard for general purpose wear resistance applications, has excellent resistance to many forms of mechanical and chemical degradation over a wide temperature range, and retains a reasonable level of hardness.
Specifications of Global Fusion Stellite 6 welding rod:
Alloy Family

Powder

HRC

Chemical Composition

Process  

Diameter

C

Cr

Si

W

Fe

Mo

Ni

Co

Mn

B

Cobalt

Co06

40-46

1.3

27

1

4

≤3.00

≤1.00

≤3.00

Bal

≤1.00

 

OXY Or TIG

Ø3.2,4.0,4.8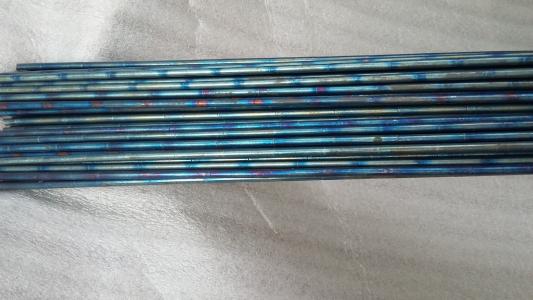 Performance Feature:
Composition uniformity, segregation-free,
Low impurity content; good liquid flowability,
Low porosity, good manufacturability;
Small diameter tolerance, bright and clean surface,
Trouble-free automatic feeding,
The length can be supplied as request.
Enterprise Purpose:
Better Technology
Better Alloy
Better World
Product R&D:
Mainly research and develop new products according to customer demands to meet the existing conditions and process for the material.
Principle of Four-Step Inspection to Control Quality
First Step: Raw Material Inspection before Storage
Second Step: Accuracy of Burdening Inspection
Third Step: On-the-Spot Sample Inspection and Inspection after Soldering
Finished Product Inspection: Finished Product Inspection
Four No-Passing Principles for Unqualified Products
No-Passing of Unclear Reasons
No-Passing of Vague Responsibilities
No-Passing of Unimplemented Education and Treatment
No-Passing of Unimplemented Corrective and Preventive Action